The possibilities are endless with an outdoor wood furnace from Southern Ohio Wood Boilers
We carry Earth, Nature's Comfort and Garn stoves of various sizes to meet your heating needs. Both commercial and residential service available. We sell, deliver, and install. You can count on Southern Ohio Wood Boilers for your heating needs!
Southern Ohio Wood Boilers is your outdoor wood furnace dealer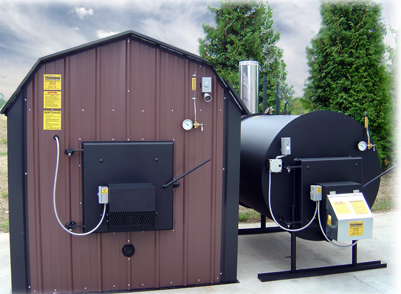 Call us to talk about a solution to lower your winter heating costs. Heat your

home, hot water, garage and more. Our outdoor wood furnaces can adapt to most heating systems that you already have in your home or business.